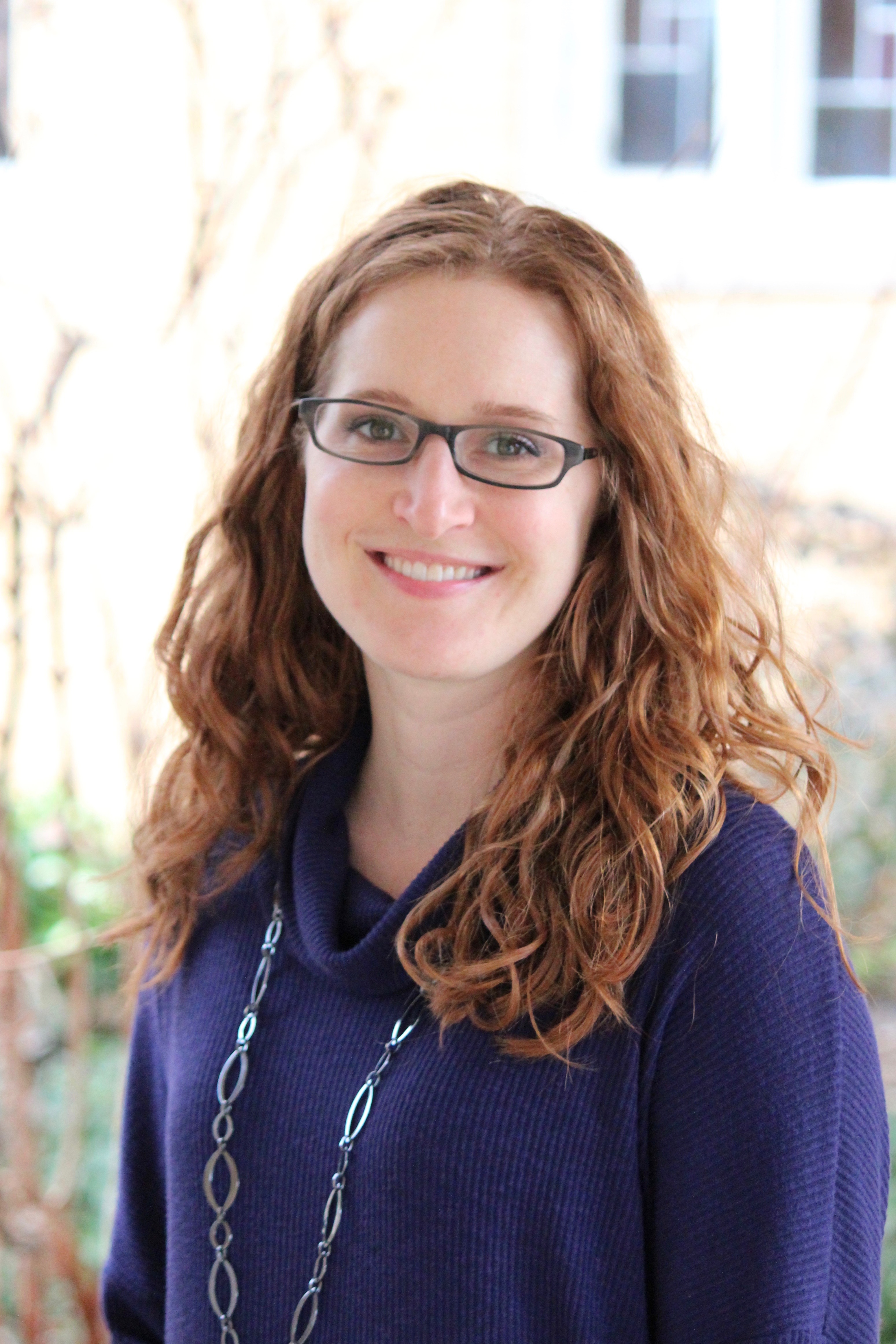 Kelli Hamilton was born and raised in Selma, Alabama, where she was a member of the Church of the Nazarene. While in high school, she felt God calling her into vocational ministry. She attended Trevecca Nazarene University in Nashville, TN, where she graduated with a B.A. in Religion and a Minor in Youth Ministry in 2003. While at Trevecca, she met Levi and the two were married after graduating college. Kelli was then hired as the Assistant Youth Pastor at Nashville First Church of the Nazarene. During her 9 year tenure there, she also was on the leadership team for one of the Sunday morning worship services. She was ordained as Elder in the Nazarene Church in 2007 and received her Masters of Divinity from Vanderbilt in 2008.
In 2015, Kelli was hired as the Youth Pastor at Belle Meade UMC. While there, she sensed God leading her to make her church home in the United Methodist Church. She began the process of transferring her ordination credentials to the Methodist Church and in June 2018, Kelli was commissioned as a Provisional Elder in the UMC and appointed as Pastor to Kingston Springs UMC.
Kelli and Levi are the proud parents of Tessa and Dominic. In her Sabbath time, Kelli loves to walk outside in the woods and spend time with her family and dog, Beau.
If you would like to contact Kelli, her email is kelli.hamilton@tnumc.com.