Starting July 10th, Dr. Steven Angus will be the new Pastor here at Kingston Springs United Methodist Church.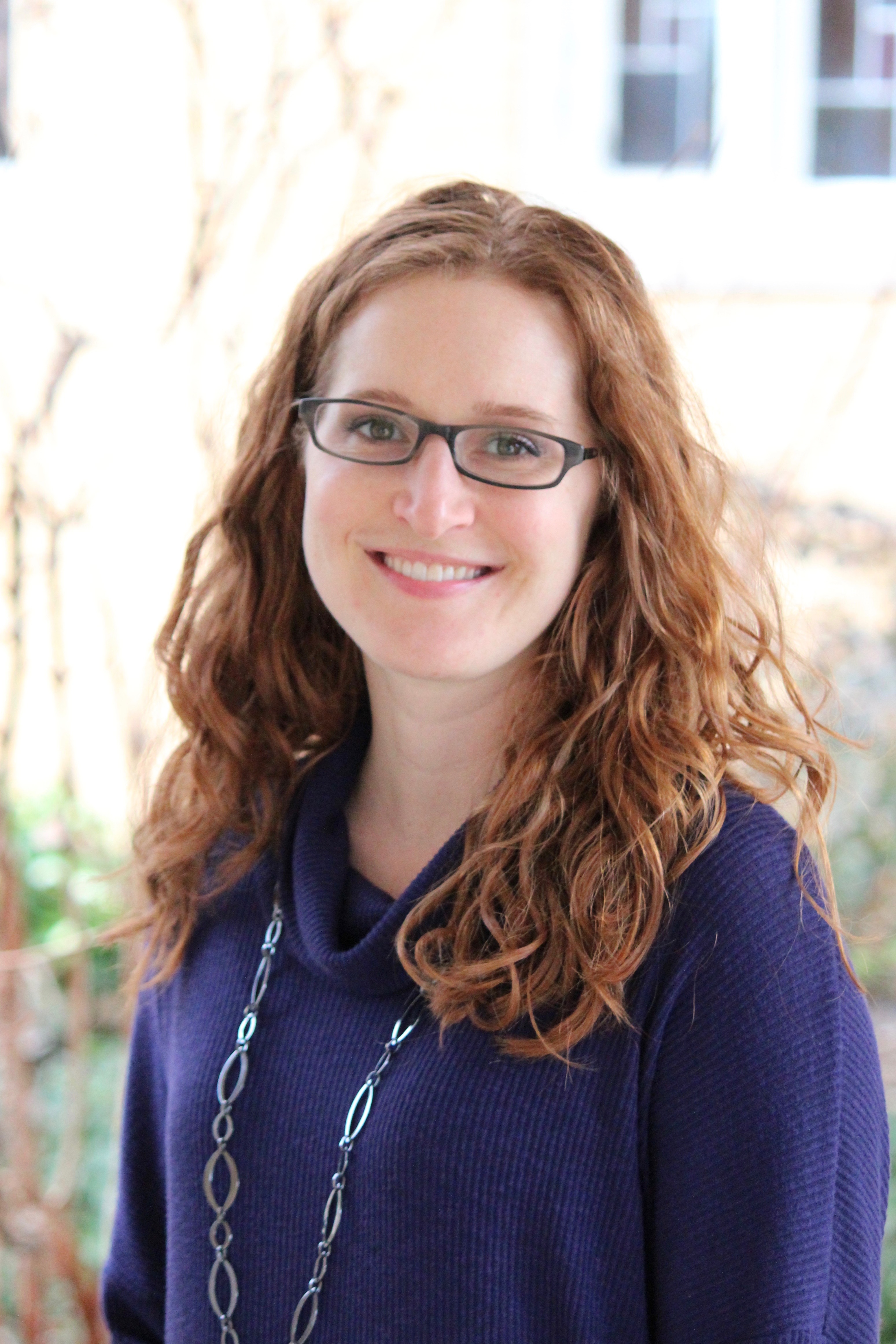 Kelli felt a call to pastoral ministry as a teenager. She received a Masters in Religion and Minor in Youth Ministry from Trevecca Nazarene University. She then received her Masters of Divinity from Vanderbilt University.  
Before coming to Kingston Springs UMC in 2018, Kelli spent 12 years in youth ministry and still enjoys spending time with children and youth. She loves crafting sermons and helping people find their place in the story of God's radical, redemptive love for the world. Realizing that we are part of bigger story, Kelli enjoys partnering with people so that we can grow closer to God and each other in a community of grace, love, and justice.
Kelli has been married to Levi for 19 years. They are the proud parents of Tessa and Dominic. Kelli loves to walk outside in the woods, read Jane Austen novels (and really any historical romance novel), watch Seinfeld episodes, and spend time with her family and dog, Beau.
If you would like to contact Kelli, her email is kelli.hamilton@twkumc.org.
Remote Hours:  Mondays & Wednesdays  9a-3p          Office Hours: Tuesdays & Thursdays  9a-3p