Pastor Dr. Steven Angus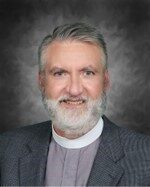 Dr. Angus preached his first Sermon at Kingston Springs United Methodist Church on July 10th, 2022. He has been reappointed to serve a second year at KSUMC. You can witness his sermons in person or online under the Sermons tab for Online Worship.
Worship Service starts at 10:30am Sunday mornings.
The Church live streams the service on Facebook and Youtube.
email– [email protected]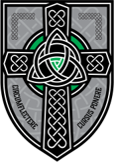 Order of St. Patrick.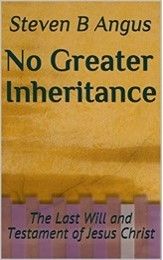 Books written:
Author of No Greater Inheritance.